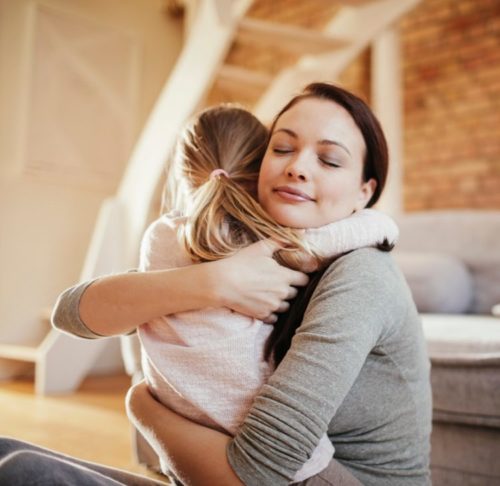 About Aon
The Aon worldwide group of companies has a longstanding global reputation for prudent, professional funds management. With a total of USD$100 billion in funds under management, we pride ourselves on our history of intelligently growing and safeguarding the wealth of our clients. We are listed on the Chicago, London and New York stock exchanges.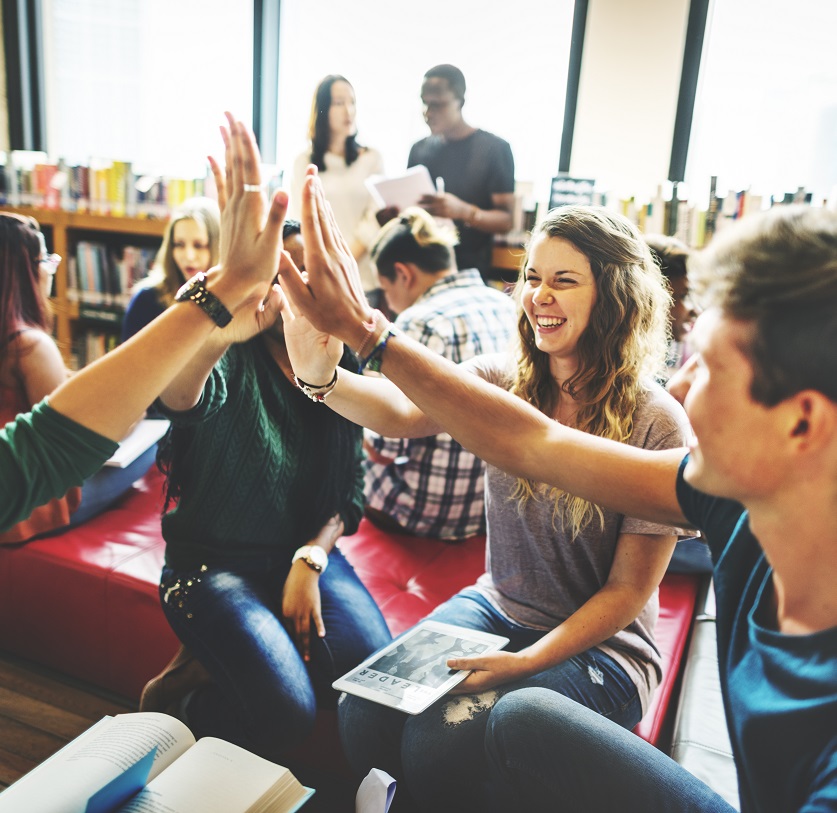 Our unique advantage
Aon is a leading global professional services firm providing a broad range of risk, retirement and health solutions. Our 50,000 colleagues in 120 countries empower results for clients by using proprietary data and analytics to deliver insights that reduce volatility and improve performance. As the global leader in human resources solutions we enable clients to cultivate talent to drive organisational and personal performance and growth, navigate retirement risk while providing new levels of financial security, and redefine health solutions for greater choice, affordability and wellness.
Drawing on this wealth of experience and expertise, we bring unique perspective and insight to the task of building wealth and empowering our clients and members to secure a better future.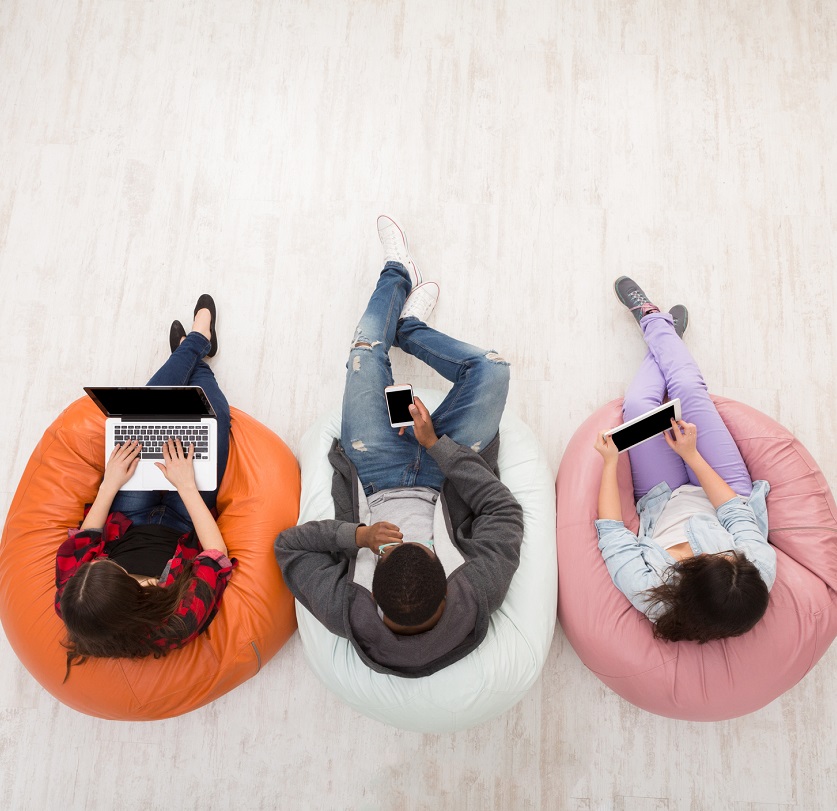 Over 27 years of super expertise
Aon Solutions Ireland Limited is one of the largest providers of retirement and investment consulting and administration solutions in the world with more than 12,000 colleagues providing advisory and administration solutions to more than 11,000 clients.